To limit salespeople to only see the leads that are associated to them you will need to adjust user permissions on these accounts.
Employee Permissions

First head into admin then find the employee set up area and click on employee maintenance.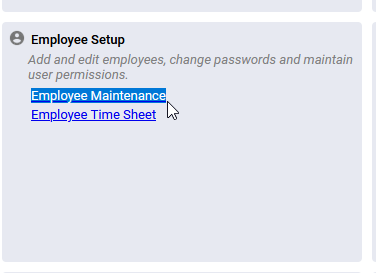 Next find the account you wish to limit and click the blue key icon next to the account.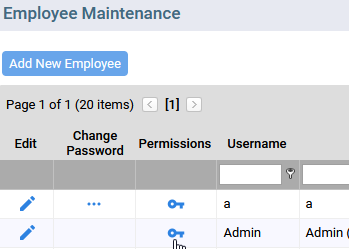 On the next page click on view contact permissions and set that to only access when.

Then select activity assigned to and salesperson or salesperson 2 options.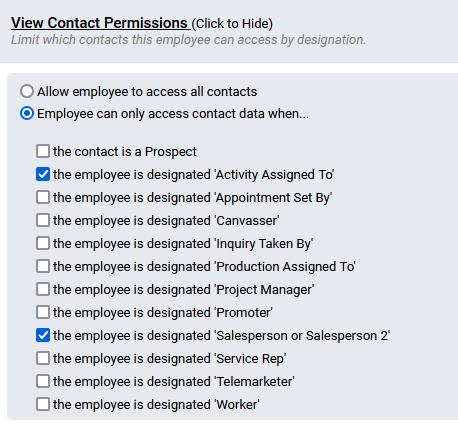 Next you will go up to the top of the page and click on feature permissions.

Find the section called calendar tab and expand it by clicking the blue plus next to it.

You will then see resource groups below this and uncheck all access.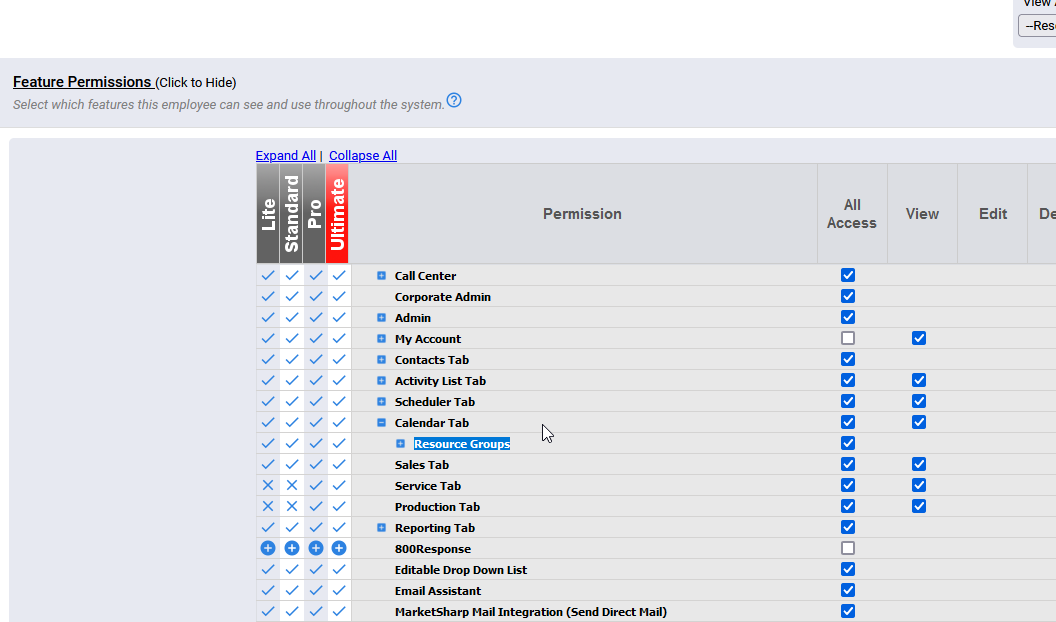 Next scroll down to the bottom of the page and hit save permissions.