To Share lead sources between a parent and child database you will first need to head into the corporate admin in the parent company.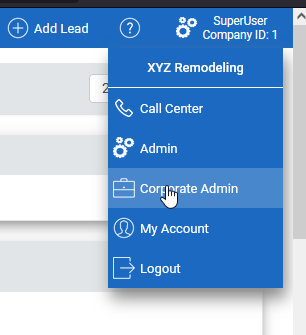 Next find the "Actions" section and click on lead source sharing.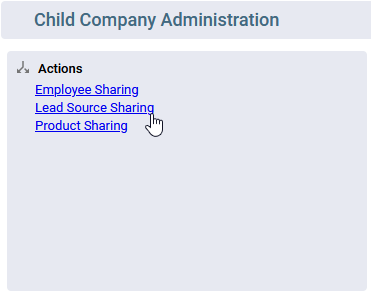 Next find the lead source in the lead source drop down that you wish to share to the child companies and then select what companies to share it with and hit save.