Your Data is safe with MarketSharp.
Currently a full backup is done nightly and 14 days worth of these backups are currently kept. During the day transaction log backups are performed every hour from 6am to 11pm and we keep the current and previous days log backups (2 days worth). These backups on currently stored on a RAID system.
If you would like to hold a copy of your data locally, you can also do that.
MarketSharp allows system administrators to download your data and save it locally on your computer for backup purposes. You may download your data once a week. To download the data backup you would first need to have system administrator control over MarketSharp. Start hovering over your log in name and select Admin in the upper right hand corner of MarketSharp.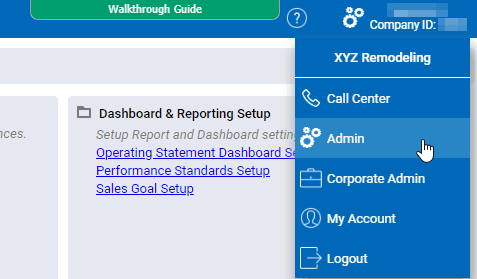 Once in the admin section of MarketSharp scroll down the page until you come to the tools area and click on Data Backup Download.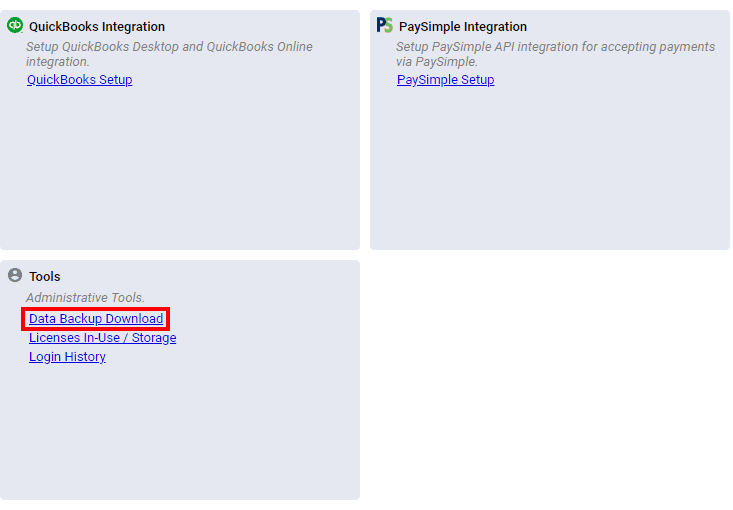 MarketSharp allows you to download your data in a few different formats the first being XML files. The XML file download is plain text files that don't do anything in and of themselves except describe the transportation, structure, and storage of your data.

The next option for your backup download is: CSV Files single file per entity or CSV Files multiple files per entity. A CSV is a comma separated values file, which allows data to be saved in a table structured format. CSVs look like a garden-variety spreadsheet but with a .csv extension (Traditionally they take the form of a text file containing information separated by commas, hence the name). CSV files can be used with any spreadsheet program, such as Microsoft Excel, Open Office Calc, or Google Spreadsheets.
*"single file per entity" means that regardless of the number of records for a particular entity (i.e. contacts) only one csv file will be generated and contain all the entities (i.e. contacts). **"multiple files per entity" means that if there are more the 65535 records for a particular entity (i.e. contacts) then multiple csv files containing the entities (i.e. contacts) will be generated. This is provided to keep the csv file sizes smaller and to allow easy opening of the files with older versions of Excel which have a maximum row limit of 65536.
Select what format you wish to download your back in and then click on the download backup button. Depending on how much data in the database and the type of file you select the download could take a few moments to download.

After the download has finished your page should refresh and you will see when you can download another backup. The backup resets 7 days from the last download and you will be able to download again.

If for any reason your download does not complete you may give Client Care a call and they will be able to reset the download for you to try again.