Marketsharp has partnered with Hatch for seamless communication with your Leads! The integration with Hatch will allow you to start and automate all your sales conversations from one collaborative workspace. Hatch will pull any newly created contacts or contacts updated the previous day from Marketsharp. Hatch will also log any Activity such as email, text, or call, into the Marketsharp contact record automatically. The #1 benefit for Marketsharp customers using Hatch, is their clean conversation view that allows you to easily keep track of text and email responses and all communications with your Leads! Please visit this site to read more, see examples, or sign up: https://www.usehatchapp.com/integrations/marketsharp
Setting up the Integration
Hatch will require a Username and Password to access your database. Below are instructions on how to set this up! 1.Navigate to Admin in the upper right and then select employee maintenance.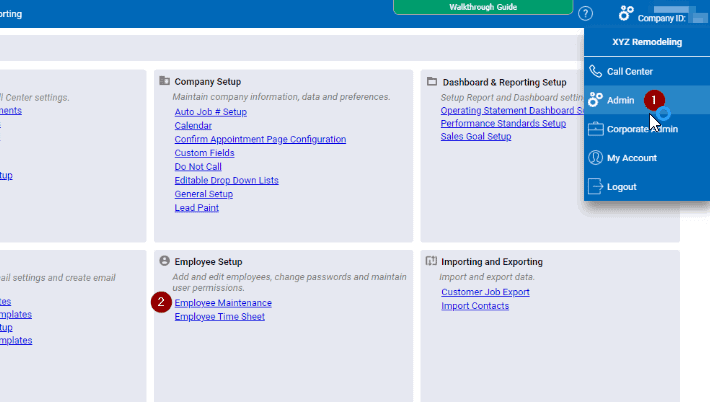 2. Once in Employee Maintenance, click the Add New Employee button in the upper left.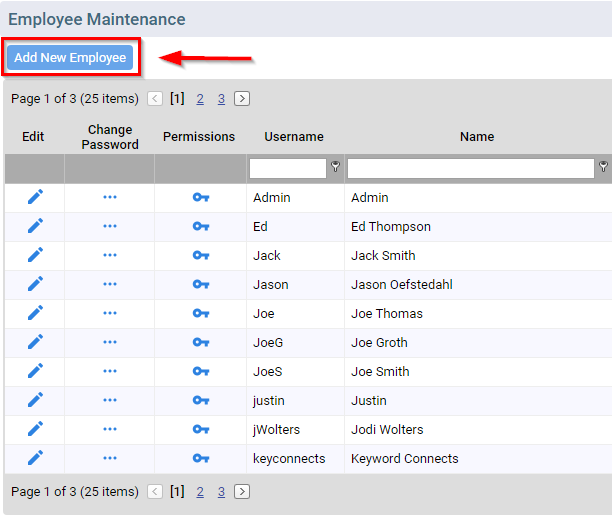 3.Enter in a Username and set employee type as Marketing. You will then have to create a Password of your choosing, and provide this log in information to your Hatch rep.