800Response
delivers unforgettable vanity 800 numbers to increase response rates! Companies that use vanity 800 numbers in their advertising and marketing materials as the primary direct-response tool see increases in response rates of 25-50%. Plus, gain business intelligence with complete real-time call tracking, call recording, and automated speech analytics solutions.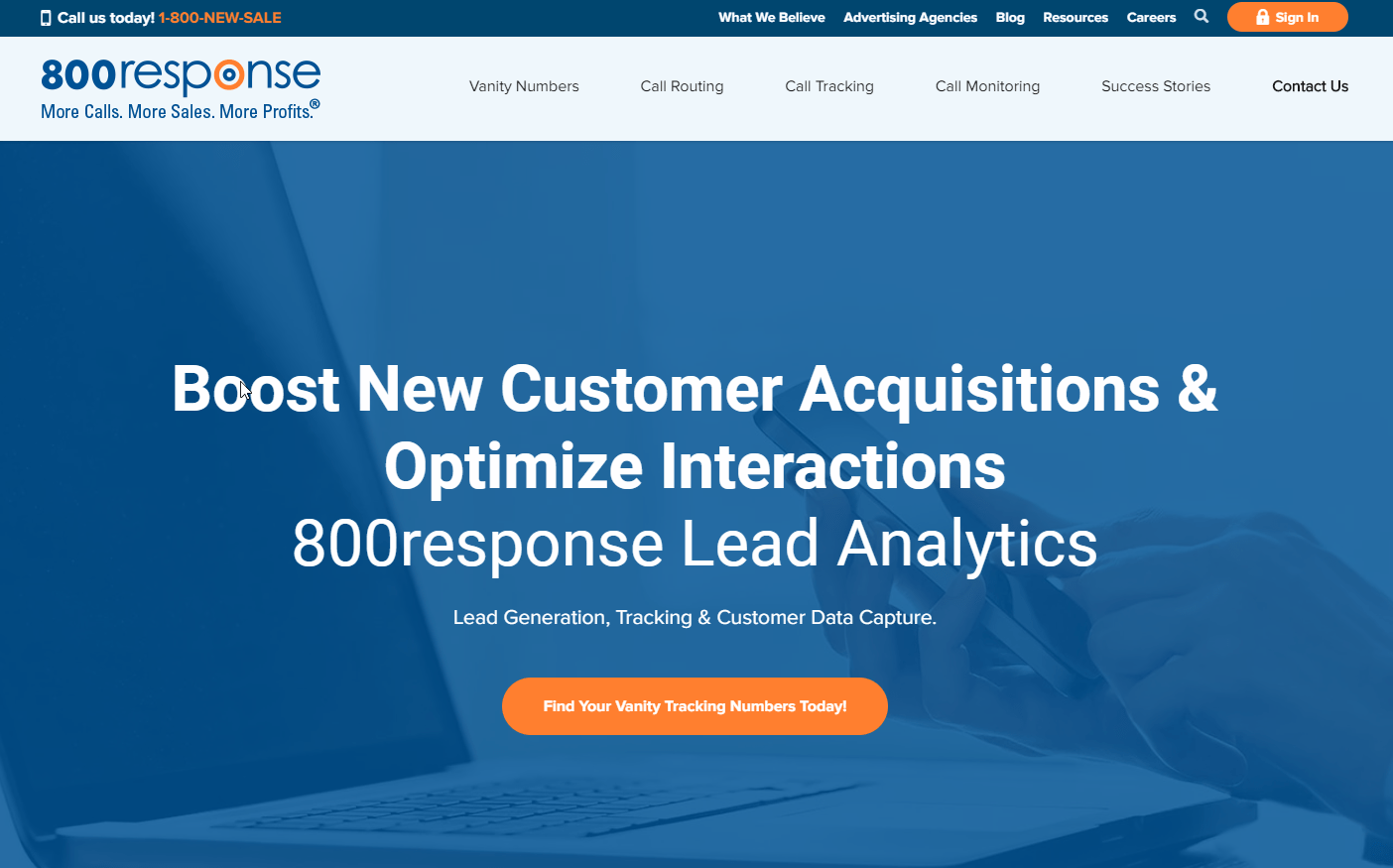 How 800Response Works with MarketSharp
800Response
sells vanity 800 numbers (example: 800-NEW-HOUSE).
800Response
will record the calls that come from these vanity 800 numbers. If a MarketSharp company uses
800Response
, completed activities can be pushed with a link of the recorded call in MarketSharp. To view these, go to the
Admin
screen, and click on the
800Response Maintenance
link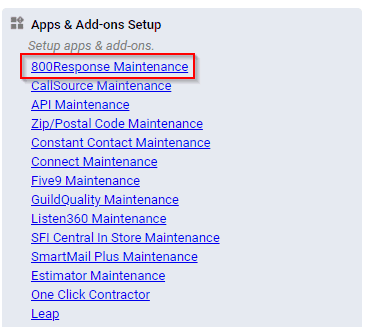 To listen to the recorded calls, click the
speaker icon