Work Orders
To create a Work Order, Production Tasks have to first be created.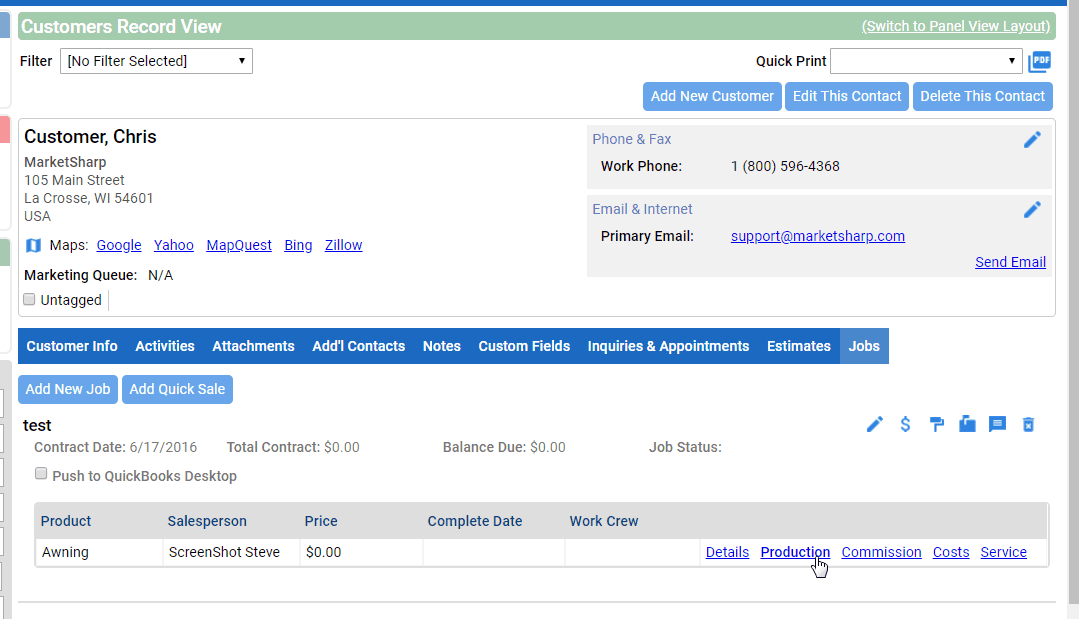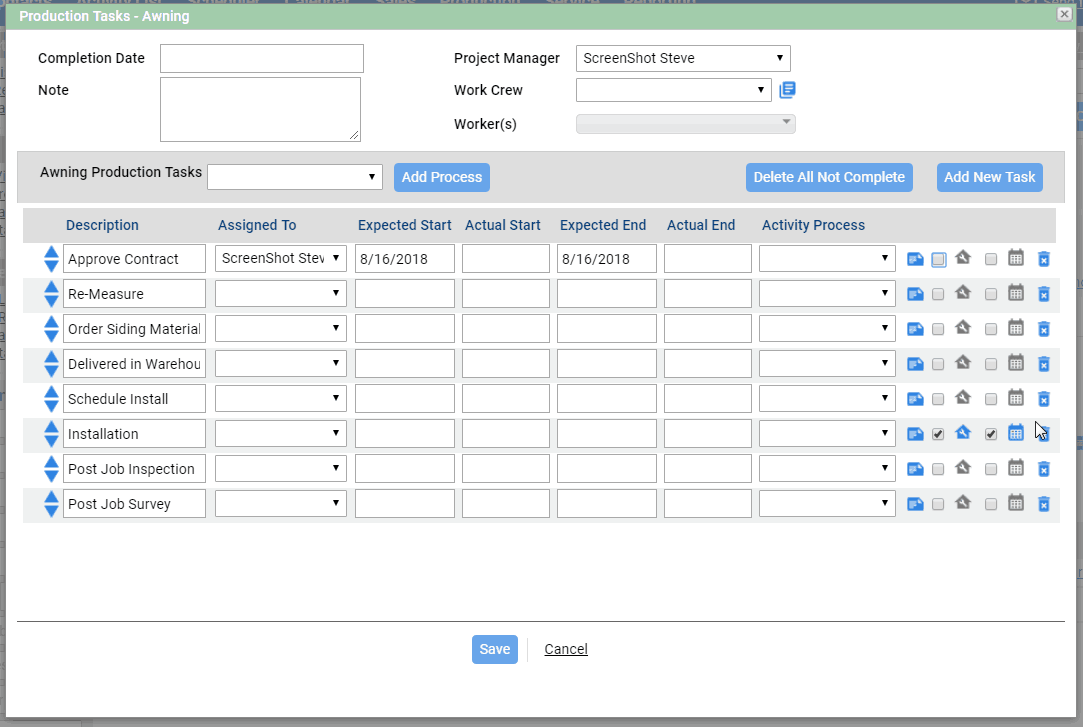 Once Production has been created, select the first empty checkbox to the right of the task in which a Work Order should be generated. This will turn the Work Order icon (a house with a wrench) blue. Now, select that now-blue icon.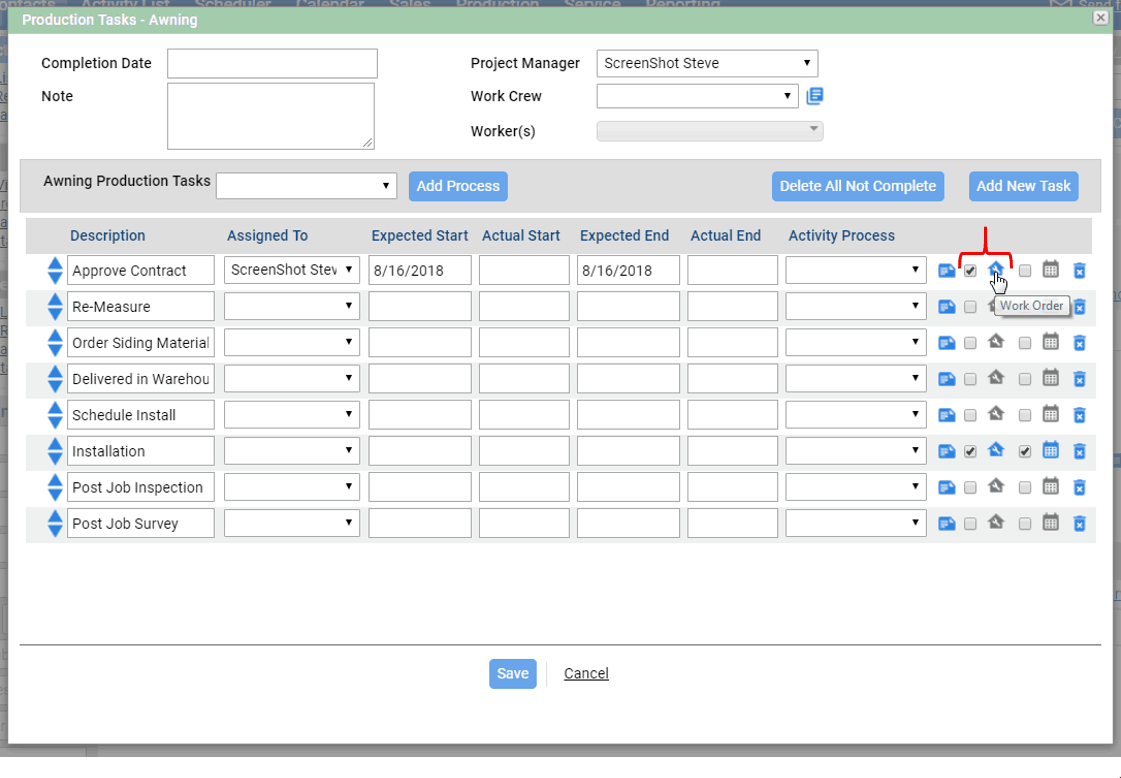 Next, select a template to generate and click Create Work Order.

This will then open the work order in Microsoft Word for you to print off or attach to an email to send to your workers.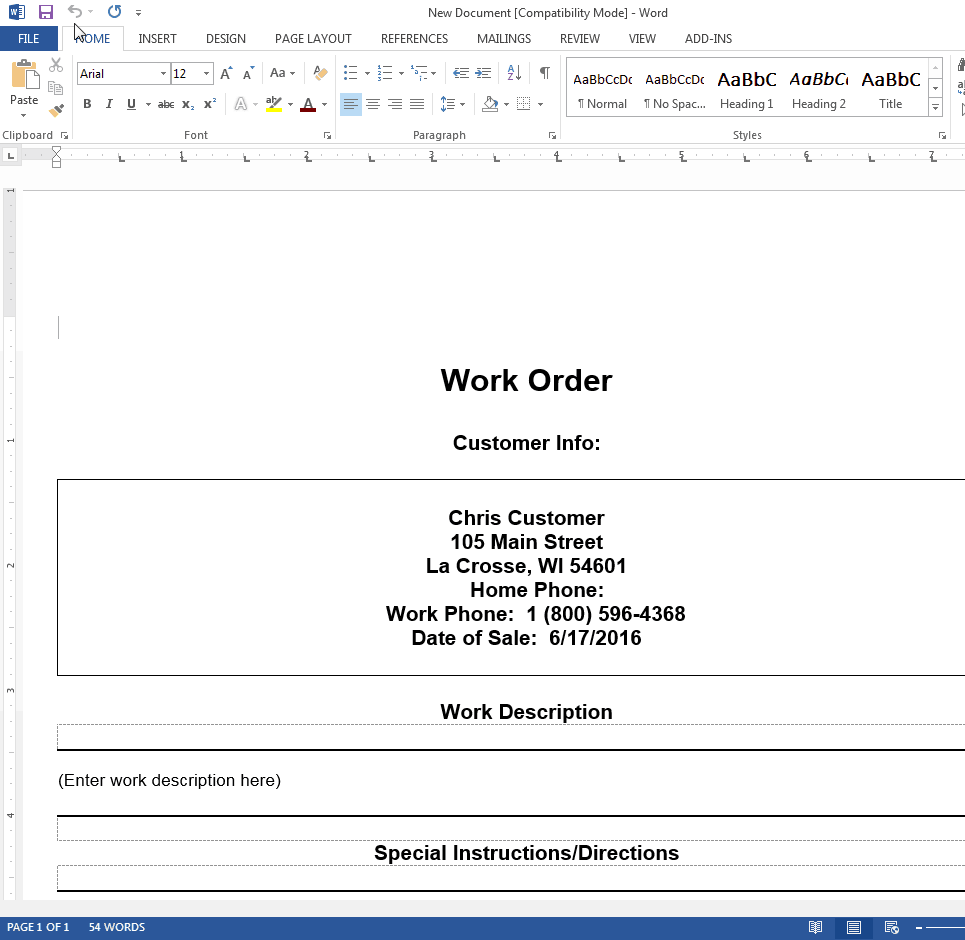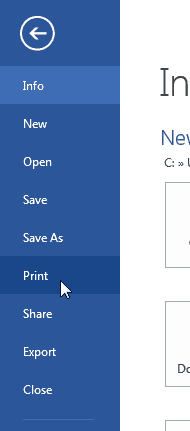 To attach to an Outlook email first select the file button in word then select share.

Next select the email option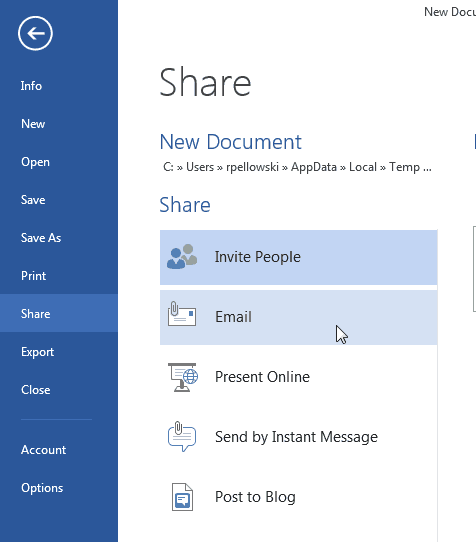 Next select "send as attachment"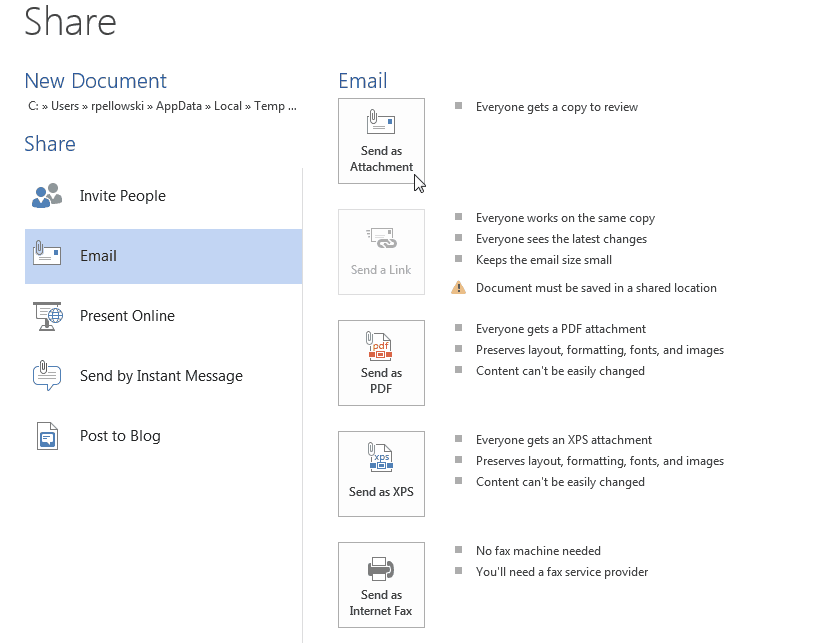 This will then open a new Outlook email for you and attach the file to the email.