If there is a feature that is not available on Marketsharp that you believe should be available, I encourage you to submit your idea to the Feature Request Forum so development can see that it is a desired feature for Marketsharp.
Click the link below:
https://support.marketsharp.com/hc/en-us
Click community in the top right corner.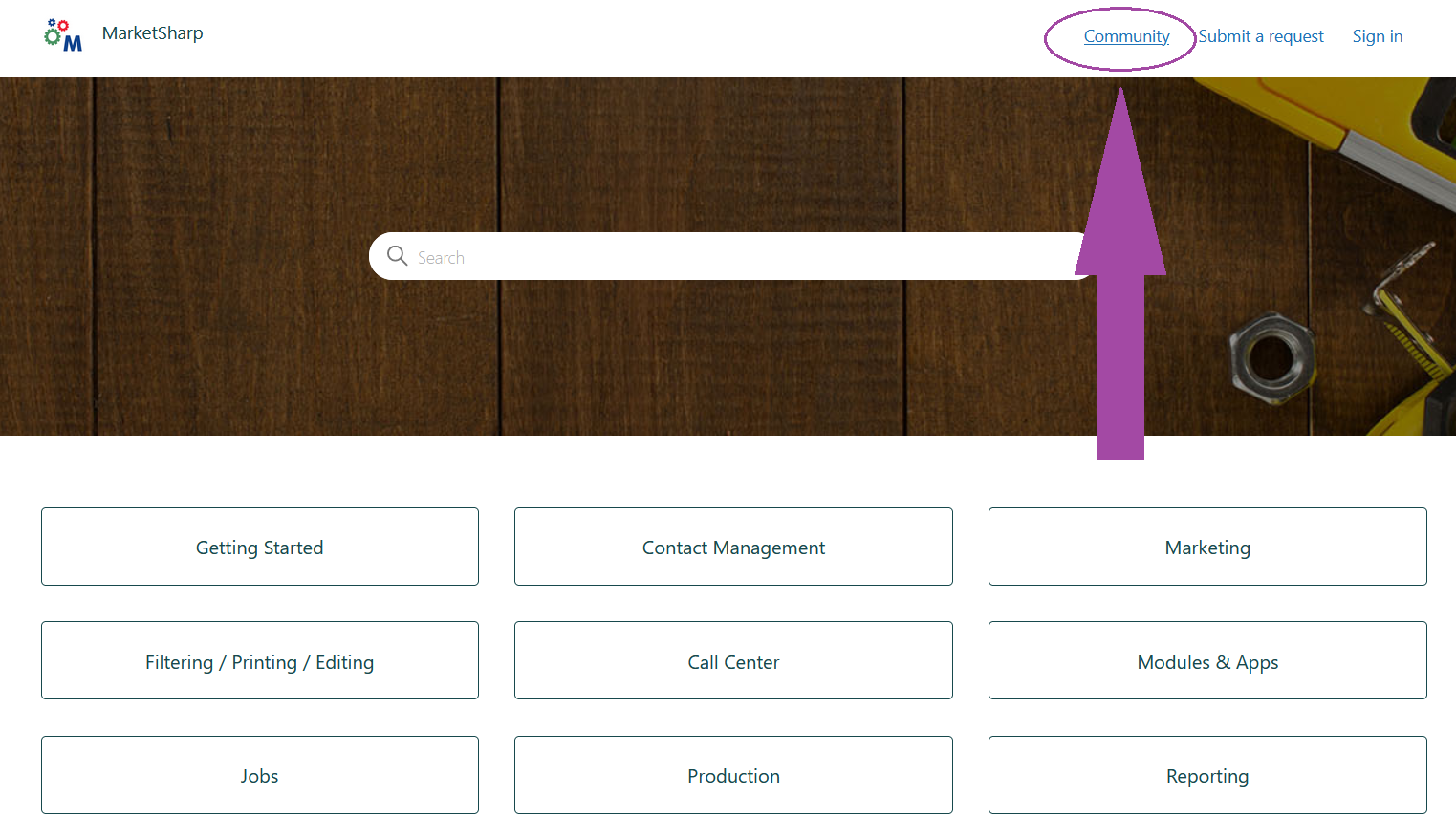 Then select feature request.