In this tutorial, I will explain the necessary steps to make sure Cegid Peoplenet is installed correctly:
After installing Cegid PeopleNet ClickOnce launcher, go back to your extensions tab and make sure you see the Cegid PeopleNet extension. The second place to check is in your control panel. Follow these steps:
Ht your Windows Key or Start Button on your keyboard:

Type in 'Control Panel'
Click on 'Control Panel:'
When that opens up select 'Programs or Programs and Features:'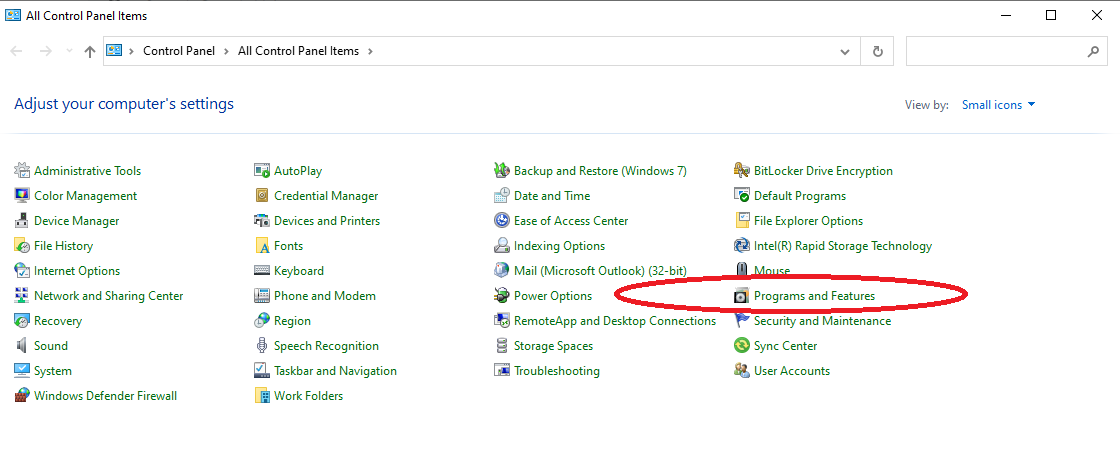 Make sure Meta4 Clickonce actually installed: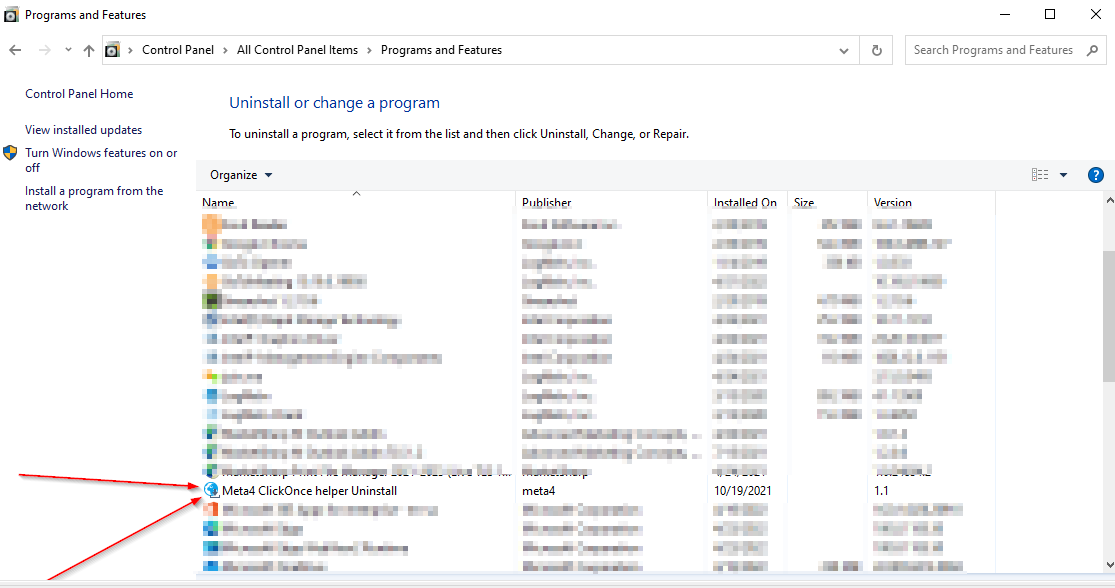 IF you do NOT see the Cegid PeopleNet Clickonce launcher in Programs and Features, this means you got a 'false positive,' you will need to go back to extensions tab and REMOVE Cegid PeopleNet Launcher and then re-install it. You may have to do this several times. Each time, check your contral panel. Once you see it in Programs and Features, this means it acutally installed.
Thanks!