MarketSharp Mail
allows for the ability to easily create and send mailers without the hassle of printing, stamp sticking, and waiting at the post office.
MarketSharp Mail
offers many different options for designing a postcard. Choose an image from the gallery, upload a pre-made design, or even make one within the site (no software or design degree necessary).
Setting up MarketSharp Mail Permissions
Click
Admin
from the drop-down in the upper right corner of MarketSharp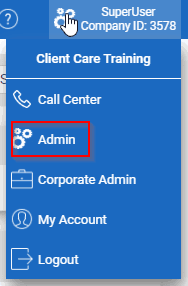 Click the
Employee Maintenance
link within the
Employee Setup
box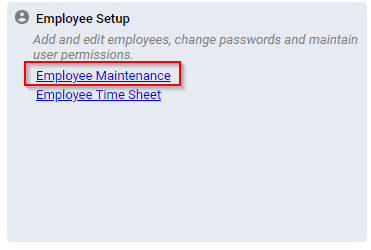 Click the
blue key icon
to the left of the employee's name for which the permissions should be chanaged

Click on the words
Feature Permissions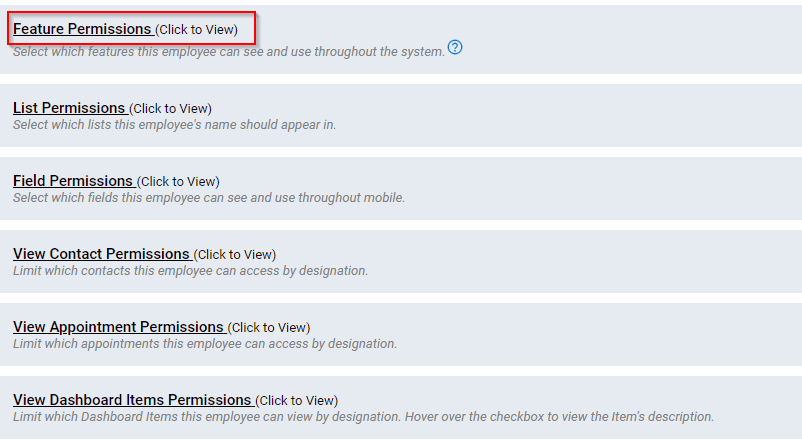 Put a check mark next to the
MarkethSharp Mail Integration
permission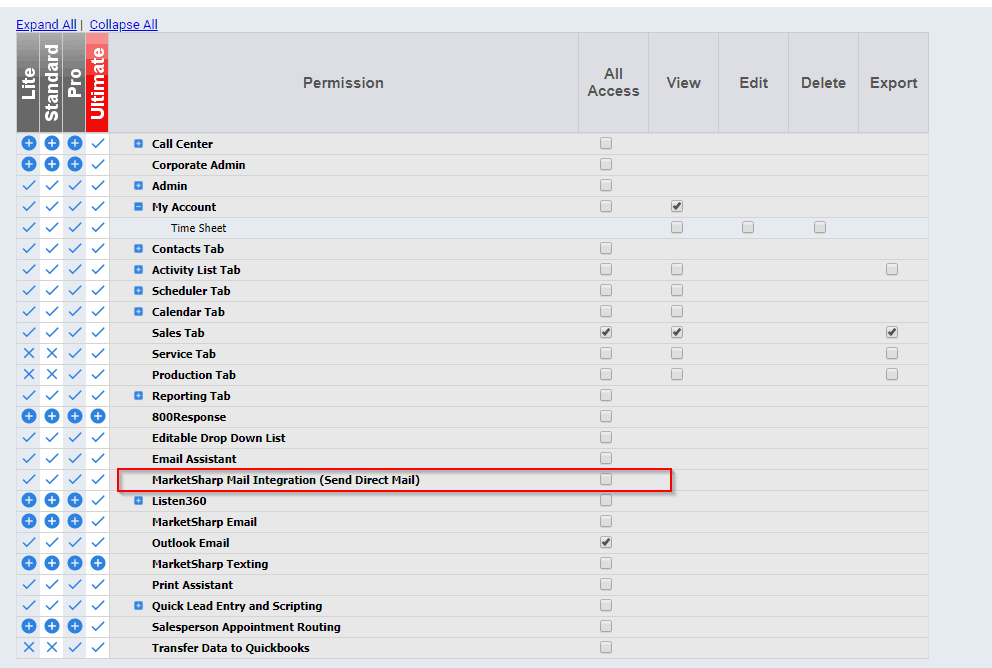 Click
Save Permissions
at the bottom of the page
Linking MarketSharp and MarketSharp Mail
Go to the
Contacts Tab

Choose either
Prospects List View, Leads List View,
or
Customers List View,
depending on what contact type the post cards are getting sent to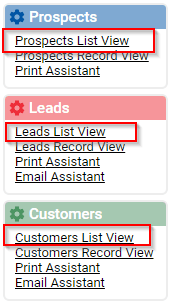 Change the
filter
drop-down to
All Leads (
or Prospects or Customers) or a filter contains the contacts that should receive post cards. Click the
Send Direct Mail
link

Click
Transfer List
when the box pops up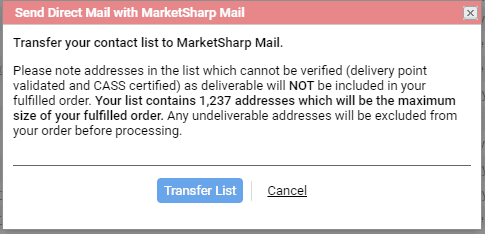 This will redirect to the
MarketSharp Mail
website. Fill out a form to sign up for
MarketSharp Mail,
or Sign In with an existing account.
NOTE:
Only one MarketSharp Mail account will be used per Company ID For additional assistance creating and sending mailers within
MarketSharp Mail
:
Quantum Digital at : 1-800-637-7373