Custom Fields
Custom Fields are used any time you feel we have forgotten something or left something out of MarketSharp M. It is important to note that Custom Fields do not show up in reporting, so keep that in mind when you choose what to use Custom Fields for. To add a new Custom Field first click on Admin and then click on Custom Fields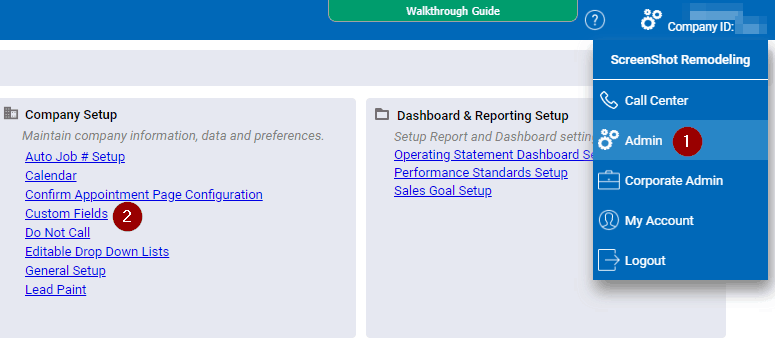 From here you can see that there are seven types of Custom Fields.
Check Box
Currency
Date
Drop Down List
List Box
Number
Text

Too add a new custom field click the Add New Custom Field button.

Each of the sections (Prospects, Leads and Customers) have the same Custom Fields.



A Check Box is a "yes/no" or an "on/off". It's either selected or not.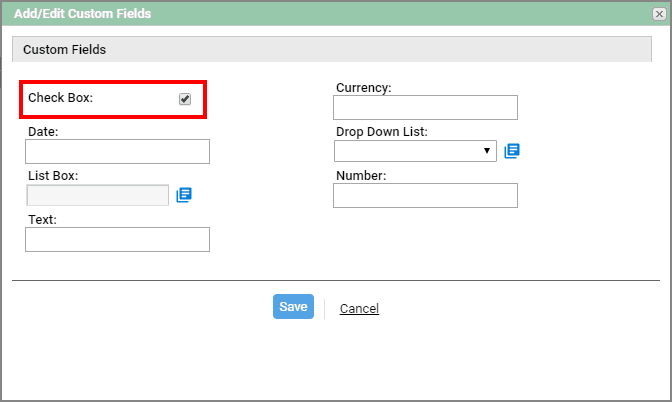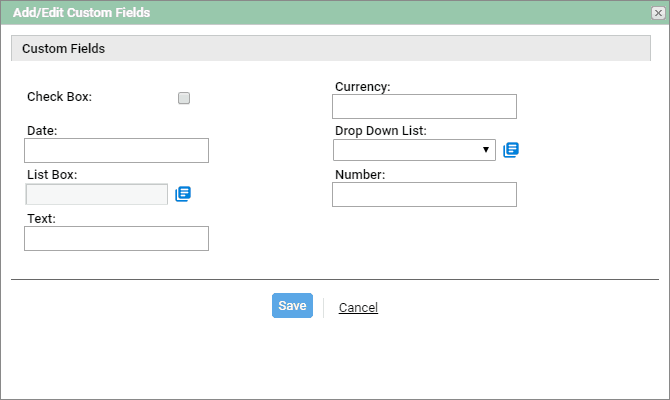 A Date will open a calendar when you click on it.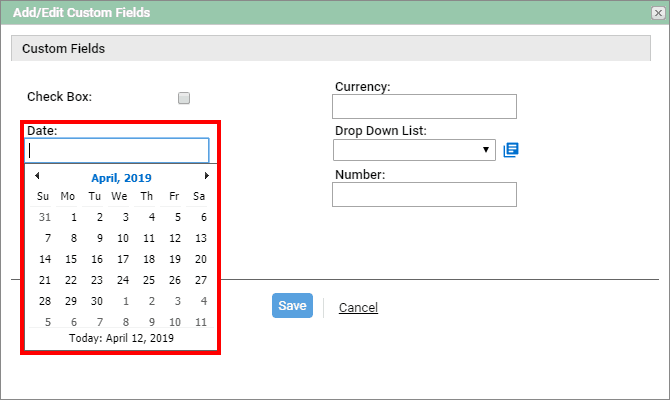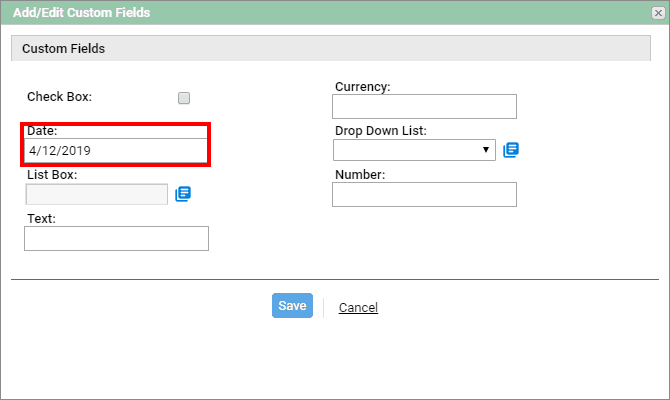 A List Box is very similar to a Drop Down List, the only difference is that you can choose more than one item in a List Box.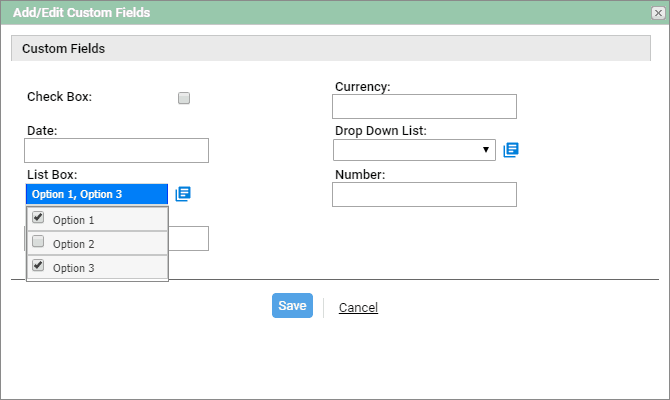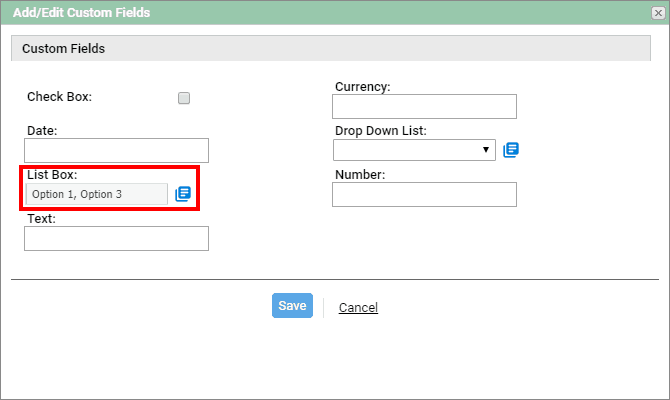 You can type anything you like in a Text box.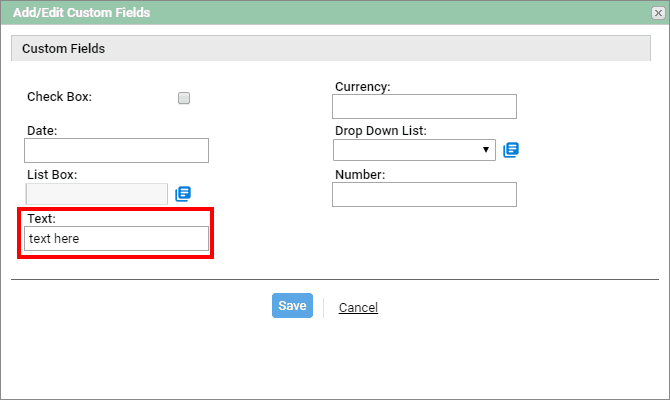 A Currency box is simply a dollar amount.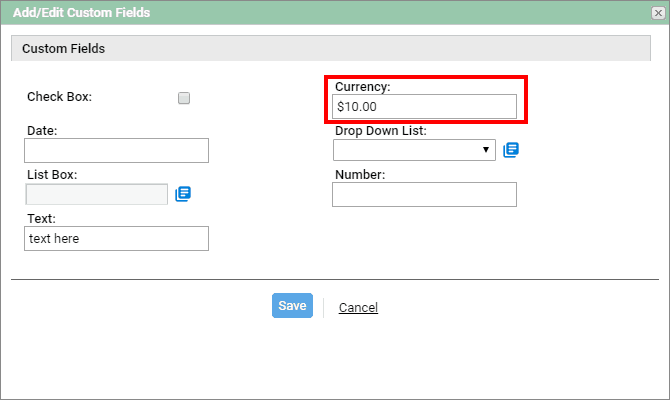 When a Drop Down List you can only choose one item.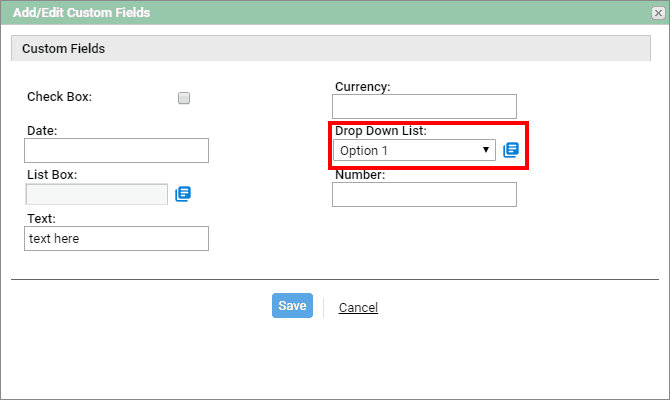 A Number is just that, any number.