Is your company logo stretched on your email template or just plain doesn't look correct? Then this tutorial is for you.
Luckily this is a super easy fix in just a few clicks.
If you are not there currently, navigate to the MarketSharp Email Templates link located in the Email Setup header on the Admin Page.
Click the pencil on the email template(s) that the affected logo is presently on.
Double click on the logo.

This will open a window that will show your logo in a more presentable state.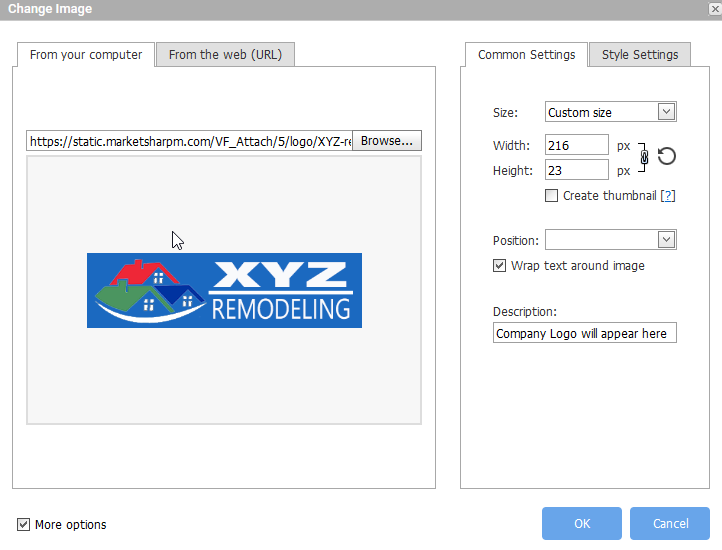 Click the More Options Checkbox and you will see a section appear to the right of the logo.
All you have to do is click the arrow to reset the logo's pixel dimensions and hit ok.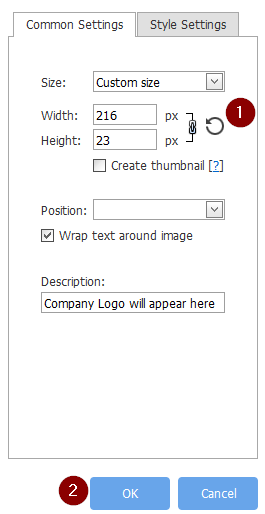 And you should now see your logo in a more presentable way now.

If you are having this issue in the company logo section of MarketSharp, try this tutorial as well: